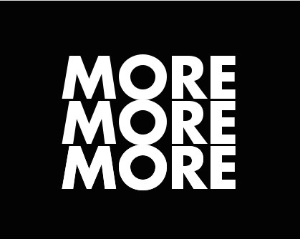 Hi, we are excited to introduce our website integration service.
How does it work? We bring the functionalities of our powerful end to end property management solution to your website.
What's in it for me? You benefit by offering your customers seamless convenient service while maximizing workflow productivity.
How much does it cost? It's FREE with minimum service usage.

Post & Manage Vacancies by Yourself
Create professional listings & advertise on: Apartments .com, craigslist, Trulia, Zilllow etc… And display listings on to your website all in one shot.

Allow Candidates to Apply
Receive "Lease Applications" including background checks from your vacancies.

Collect Security Deposit & Rent
Have funds deposited into your bank from your website.